It was an honor to be the Closing Keynote at the PMI SWOC yearly symposium in London, Ontario, Canada. The theme of the conference was Power, Persona, and Politics.

I gave one of my signature presentations "Uncovering Possibilities: Embracing Uncertainty to find Opportunity" where we explore limiting beliefs, really identifying your passion and goals and how to reach them. It was a packed house and a great turnout.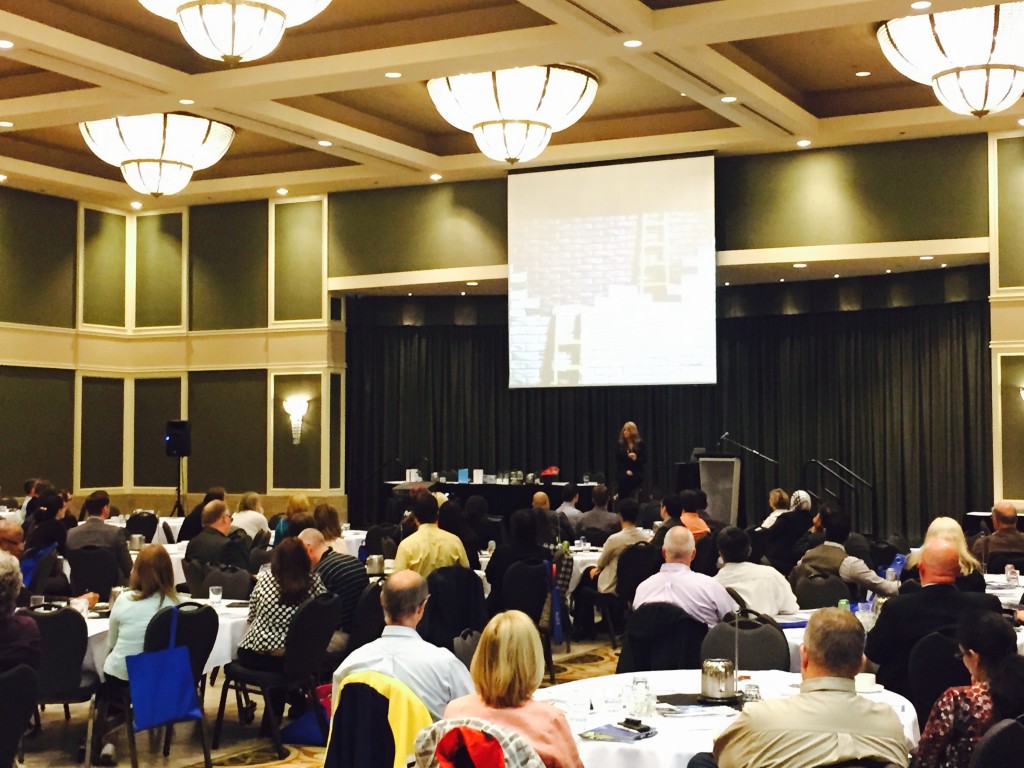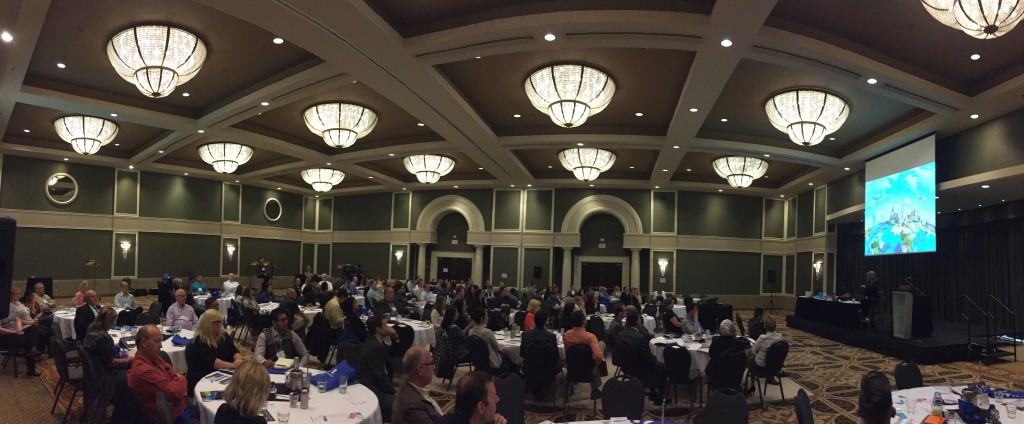 We sponsored the event as well. Sharing more details about Agile Project Management practices with attendees.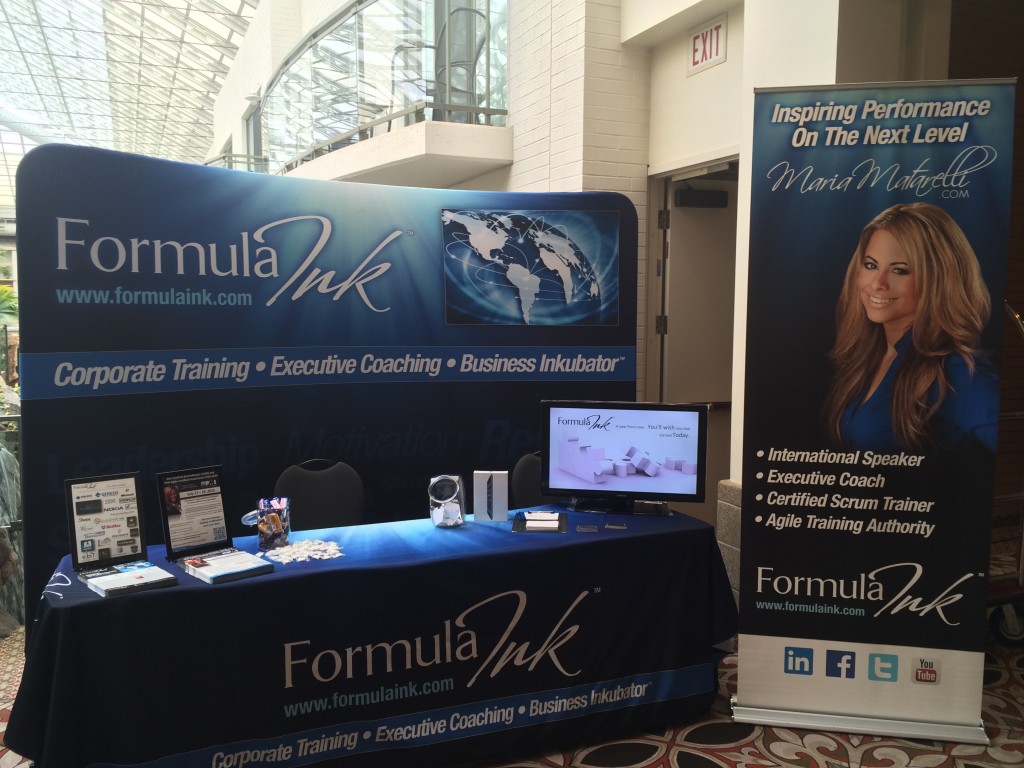 It was great to meet Roger Singh and Cesar Abeid in person, having exchanged communication with them prior to the event.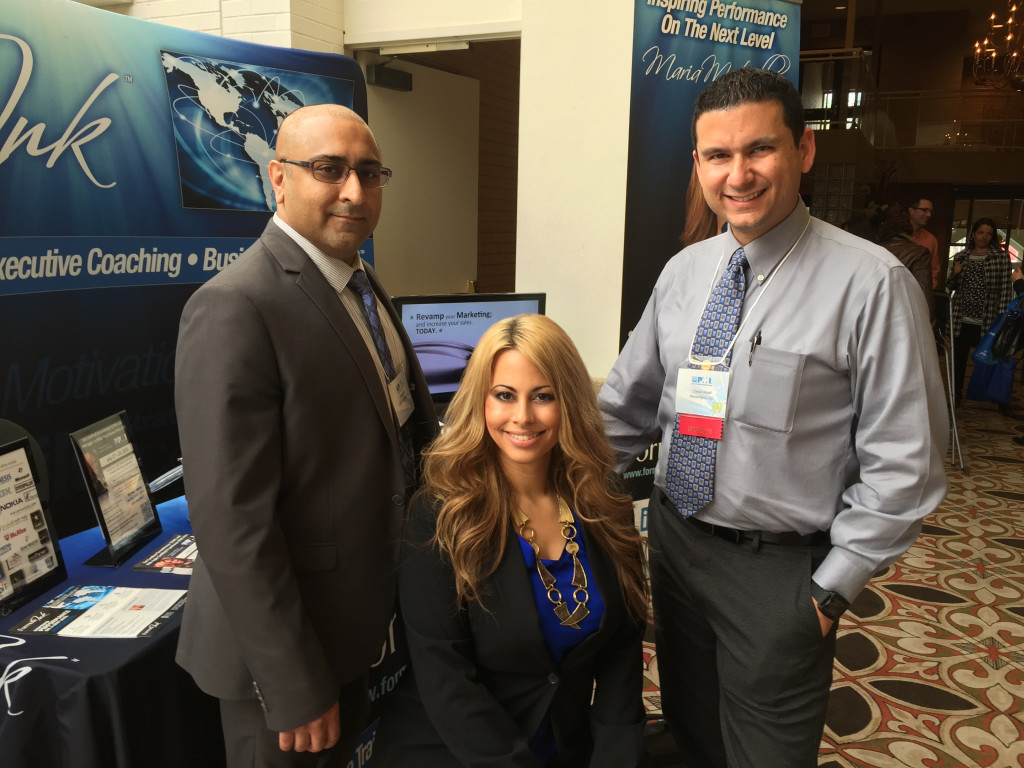 Cesar and I had a chance to talk about "Agile as a Lifestyle" on his podcast prior to the event on his podcast "PM for the Masses". The episode is now available! Listen here: http://bit.ly/1DgjKUu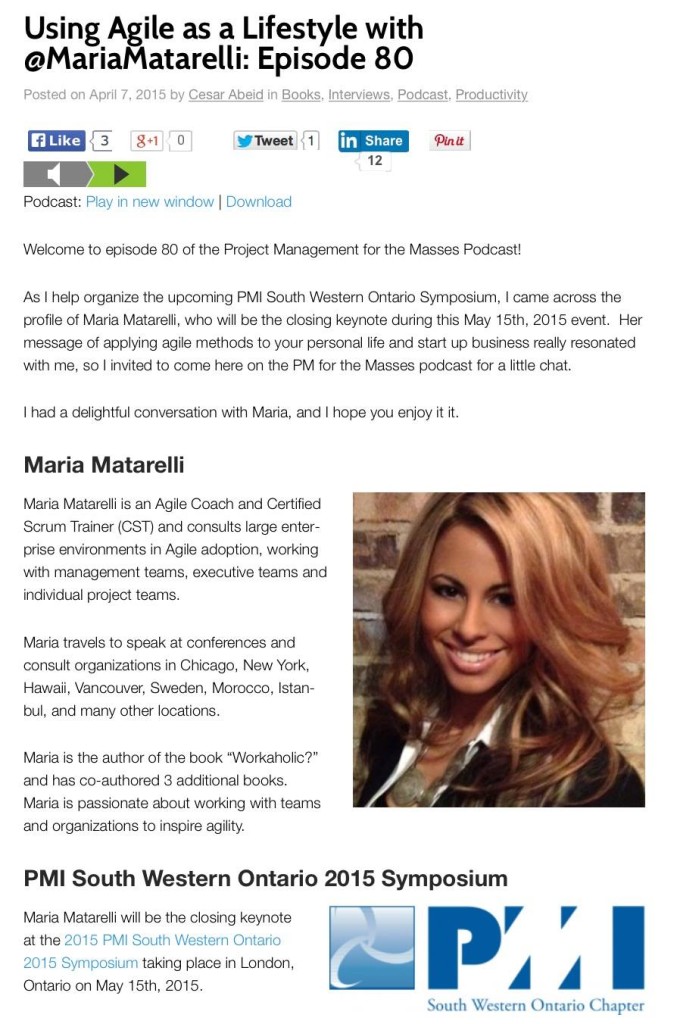 It was great to to meet with the Leadership team at PMI SWOC.
Fabian Boehm, PMI SWOC VP of Professional Development, Roger Singh, PMI SWOC VP of Finance, Maria Matarelli, President of Formula Ink, Kamran Khan, PMI SWOC President, Cesar Abeid, PMI SWOC Director of Social Media, and Chris Tice with Formula Ink. (left to right)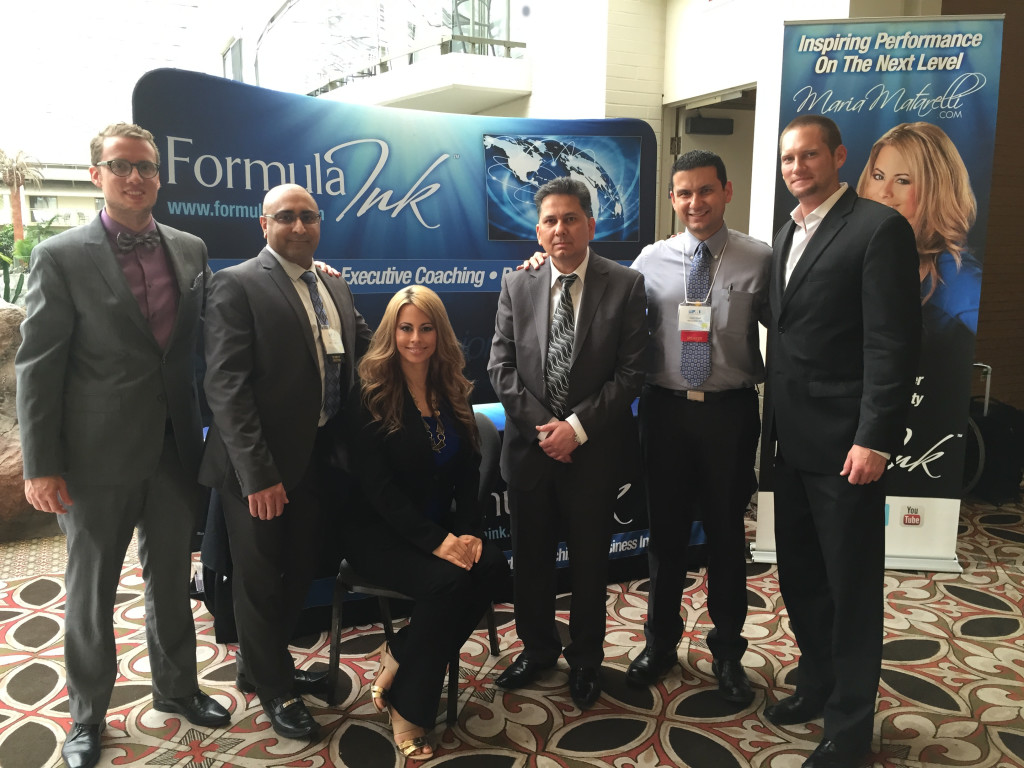 The Formula Ink team is very excited to support this great event.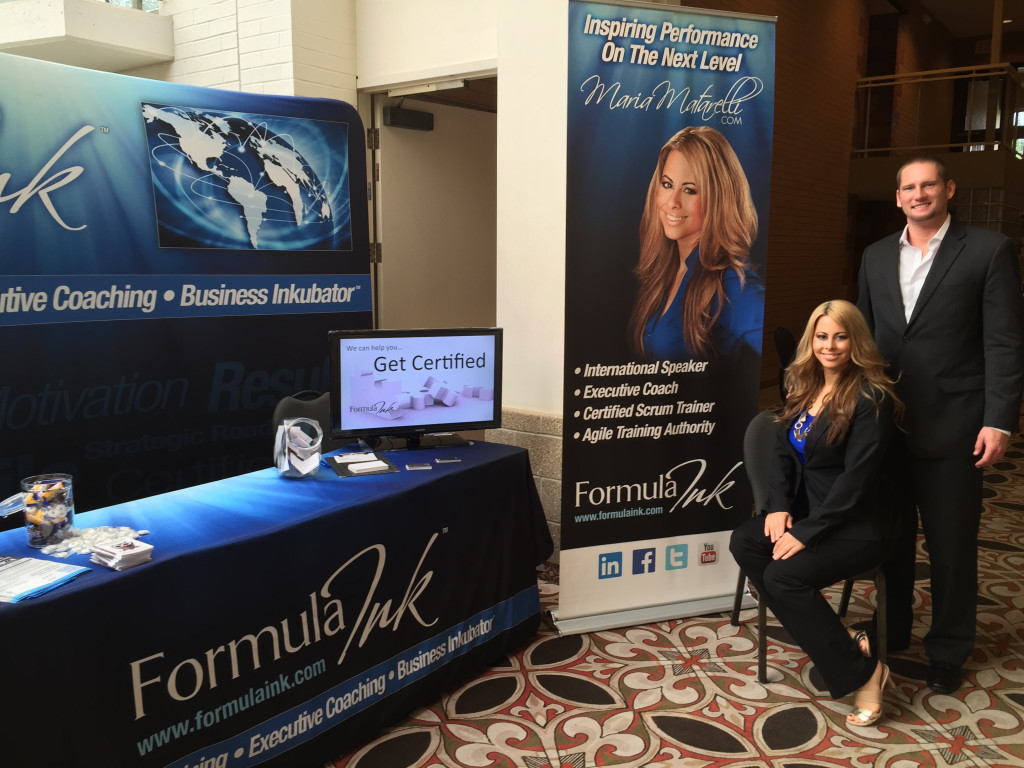 We'll be back in London, Ontario throughout the year to lead a Certified ScrumMaster (CSM) and PMI Agile Certified Practitioner (PMI-ACP) certification course. This is a great opportunity for people to prepare for two leading industry certifications in just 3 days.