I had the privilege of speaking at a marketing event on a cruise ship to Cozumel, Mexico to a group of business owners from the Tampa Bay Business Owners group.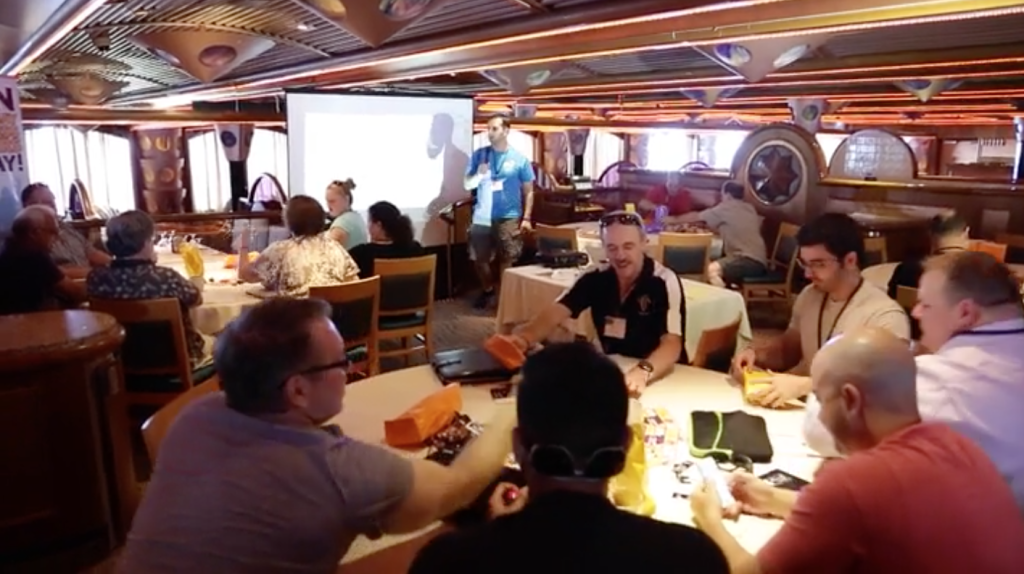 I spoke on Agile Marketing and this was one of the first formal presentations as we unveiled case studies of the incredible results we have seen our clients get when applying the Agile techniques to Marketing, the same techniques that we have seen such incredible results in product development and software development.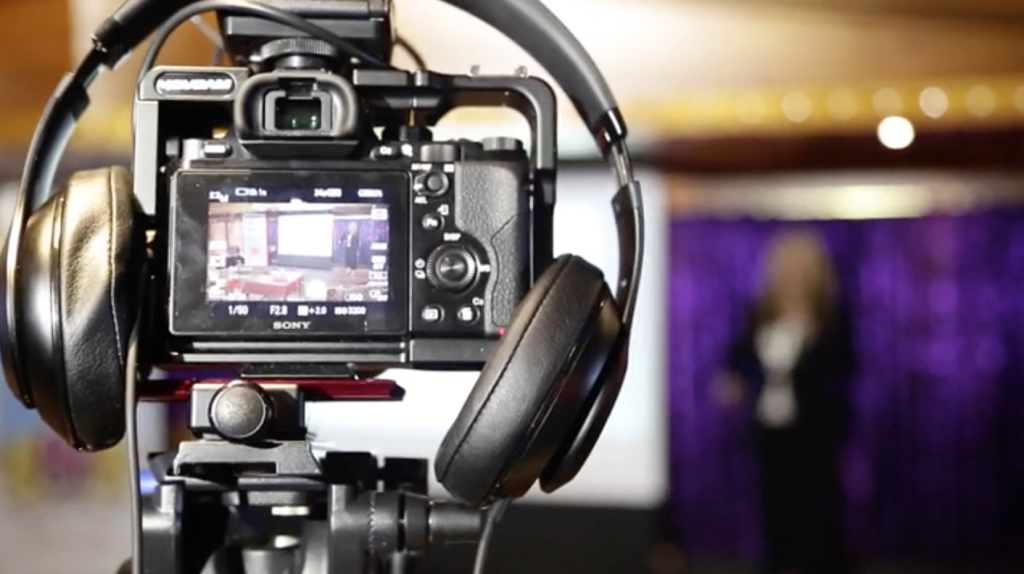 The coolest format of this trip is that we left out of the Tampa port and had a day at sea, then a day of excursions in Cozumel, Mexico, then another day at sea to return to Florida. On the days at sea, we had a line up of expert speakers and then the conversations while lounging on the beach were around application of these processes and strategies. I can't think of much of a better way to hold a conference or event!!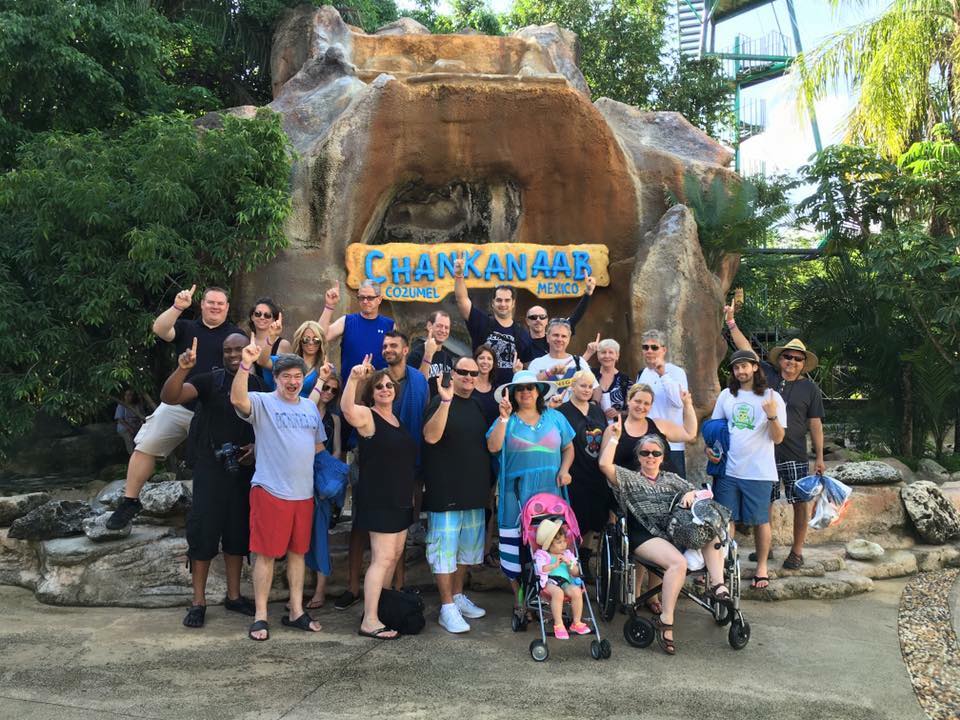 The view in Cozumel was just amazing!

There were so many great networking opportunities and so much learning of new strategies and techniques – all in one of the coolest environments!
We are heading on our next cruise in January 2016 – the Boardroom Cruise where we will be talking about more business strategies and marketing techniques! You won't want to miss this!!
Check it out at: www.BoardroomCruise.com