I love working with entrepreneurs and helping them discover ways to rapidly develop their business. After holding the Rapid Business Development Summit in Chicago, I realized that most entrepreneurs need help really getting momentum, getting steady cash-flow as a foundation so they can begin to build a sustainable business. I crafted this presentation to address the first part of the Growth Hacking Formula – Racing to the Next Dollar.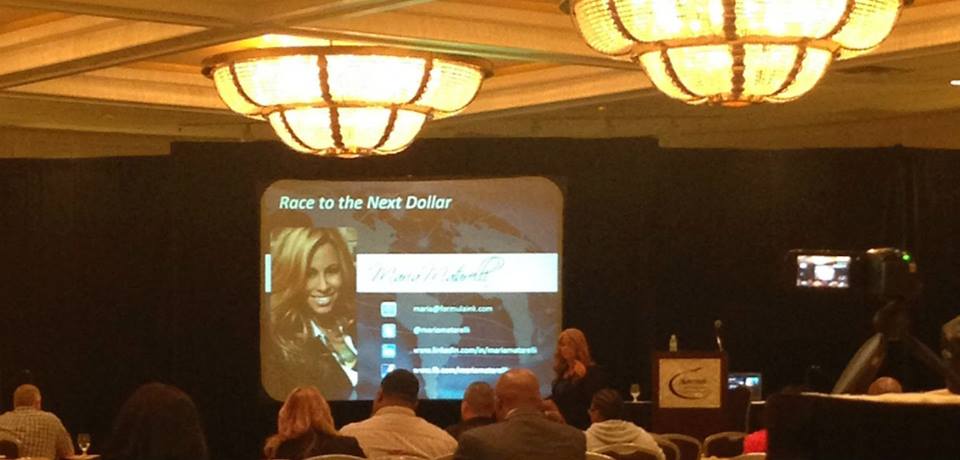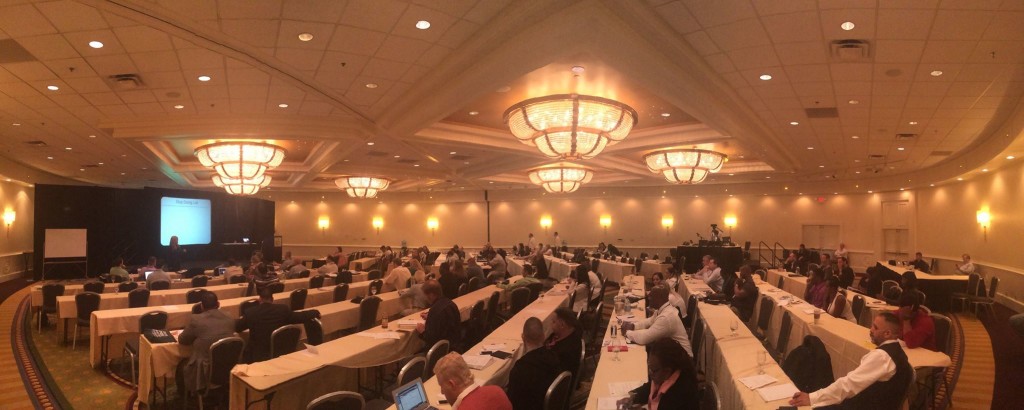 We also sponsored the event, holding strategy sessions with entrepreneurs throughout the weekend.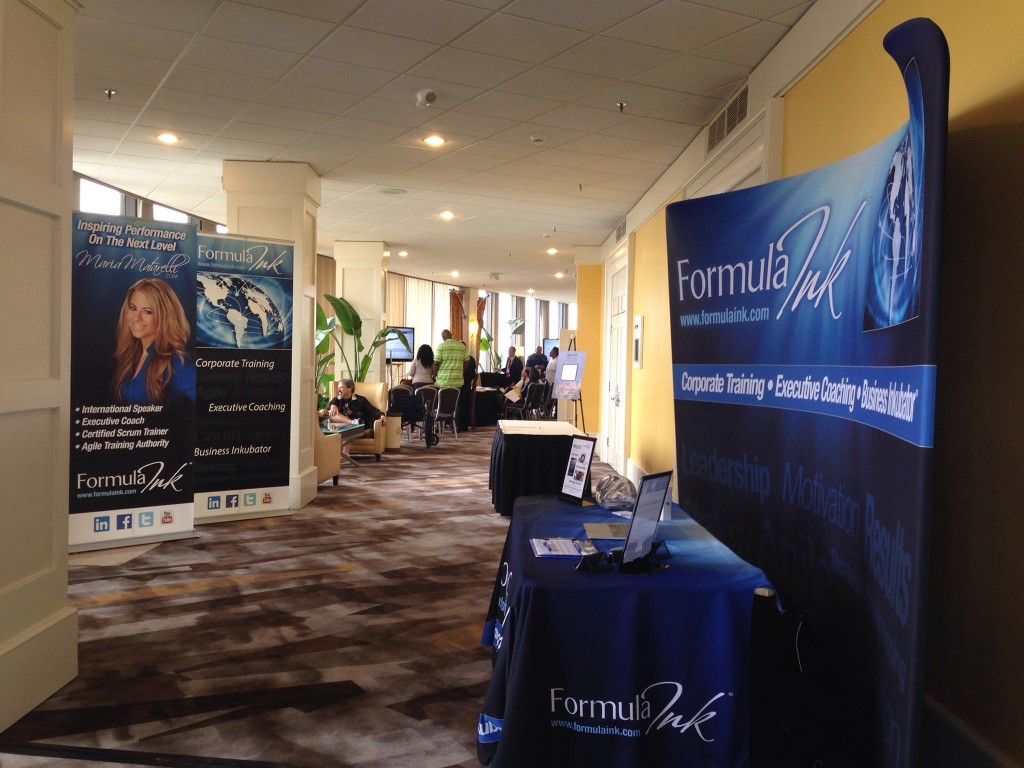 Just a great group that put on this event!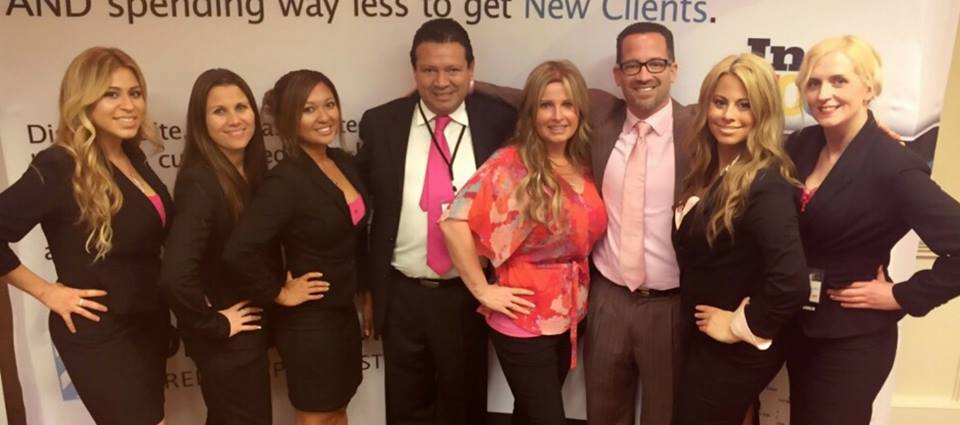 We were really excited to be a part of it!