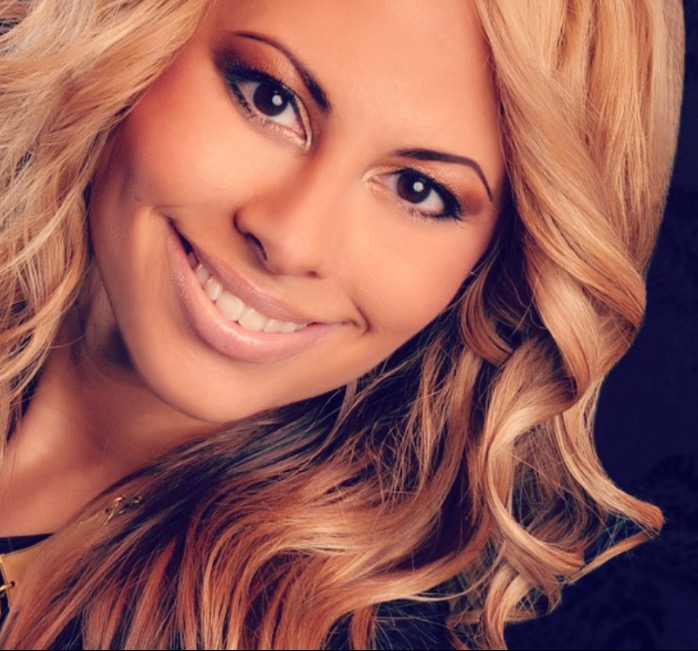 Maria Matarelli travels the world speaking to corporate audiences on methodologies that increase efficiencies and productivity.
Maria speaks at around 50 conferences and companies in more than 30 cities across more than 10 different countries per year and has been a professional speaker for more than 5 years.
See a speaking sample here: Keynote Excerpt (1 min 42 sec) as Maria talks about the importance of enjoying the journey.
Hear what audience members have to say about Maria's presentations: Live Testimonials (1 min 30 sec)
"We had the great pleasure to invite Maria Matarelli as Keynote Speaker for our 6th Project Management Congress in Panama, her very own style, great knowledge and expertise were key factors in sharing with us everything about "Leadership Agility", she captured her audience attention leaving them eager to continue learning more about this topic. Maria has a very special talent to inspire others, she captured the attendees attention by closing the Agile workshop with the Harlem Shake routine making everyone to really enjoy the event. Maria Thanks!!"
– Robin Arjona, President, Project Management Institute, Panama Chapter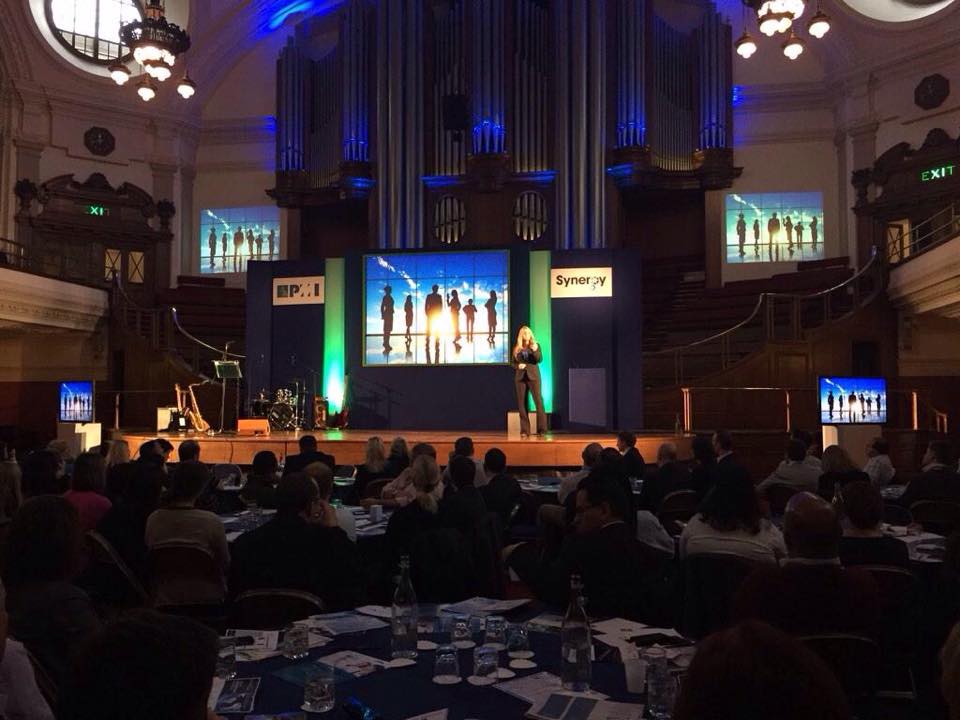 Pictured above, Maria speaks on "Ineffective Leadership" to an audience of more than 700 people at the UK Synergy conference in London, UK.
Maria is also an International Best Selling Author of the book "Workaholic? A 12-Step Guide to Having a Life and Getting Things Done" and is co-author of several other books.
Maria has delivered presentations for Corporations including:
IBM
Microsoft
Bank of America
Walt Disney
Eli Lilly
and more…
And professional organizations such as:
Project Management Institute (PMI)
Women Working in Technology (WWIT)
Agile Alliance
Scrum Alliance
and more…
To have Maria speak at your next event, please reach out here!
Maria energizes audiences across the globe with her inspiring talks and the actionable techniques that she shares. Check out the Best Presentation Ending Ever as Maria's presentation closed out an excited group at a conference in Panama!