It was great to present at the JV Zoo event in San Diego on Rapid Business Development. With a room full of entrepreneurs, sharing strategies and specific techniques that can help them rapidly grow their business.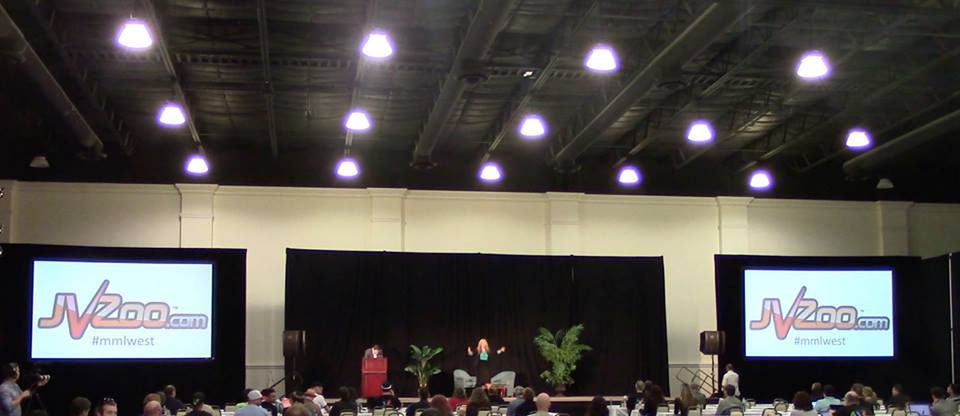 I was also invited to be a panel speaker, answering questions from the crowd on the first day.

There was a special mastermind session held for an elite group of attendees really interested in learning more techniques to grow their business.

We also sponsored the event and brought our team!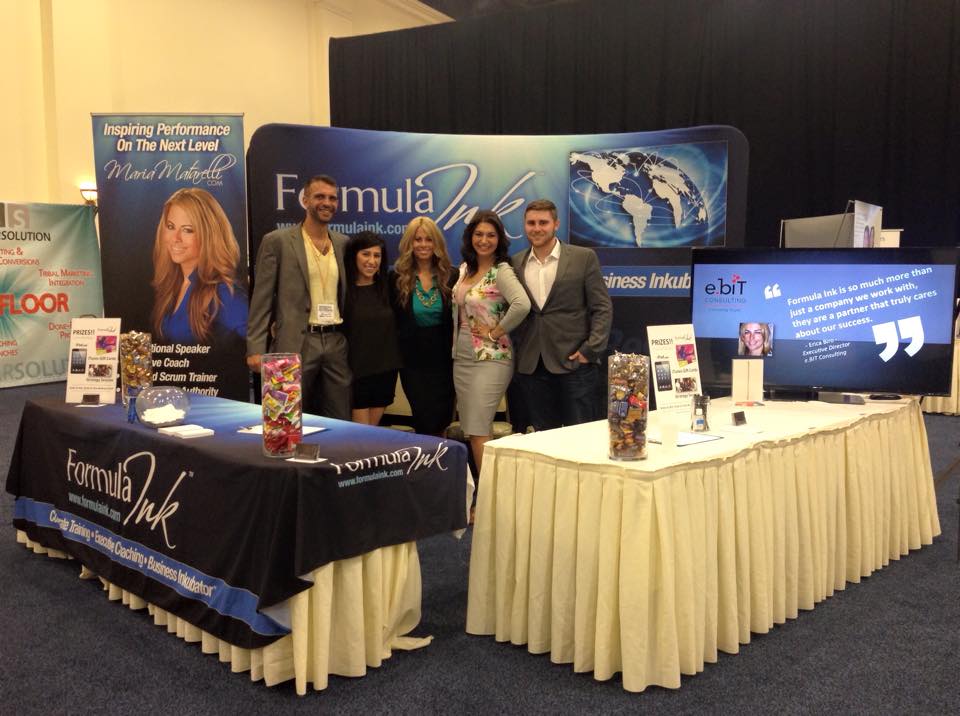 We have such a great team! With the right people, you can't help but have a blast!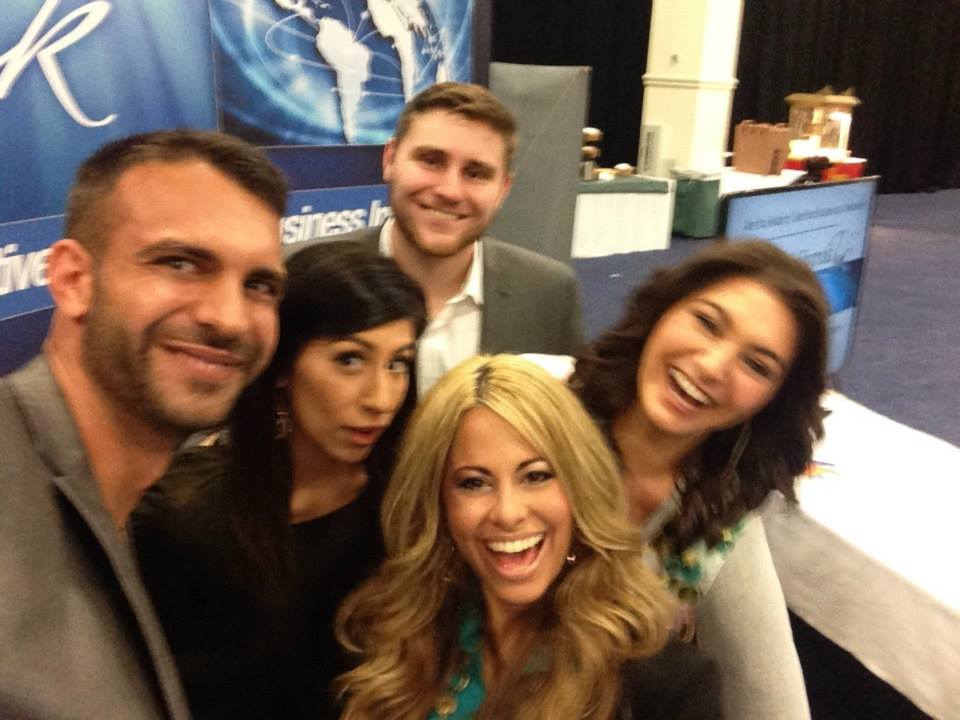 We made some great friends and built lasting friendships!