Always looking for ways to give back to the community, I coordinated an Agile in Practice Immersive Lab in Chicago with Alistair Cockburn, co-creator of the Agile Manifesto, Aakash Srinivasan, Agile Coach and Trainer from Washington, D.C., and Larry Suda with the Palatine Group in New York, creator of the Agile simulation software program. We brought in members from the Illinois Regional Agile Users Group (IRAUG) and the local Software Development Community (SDC).
We began with an Agile simulation to set the stage and introduce and reinforce the core concepts.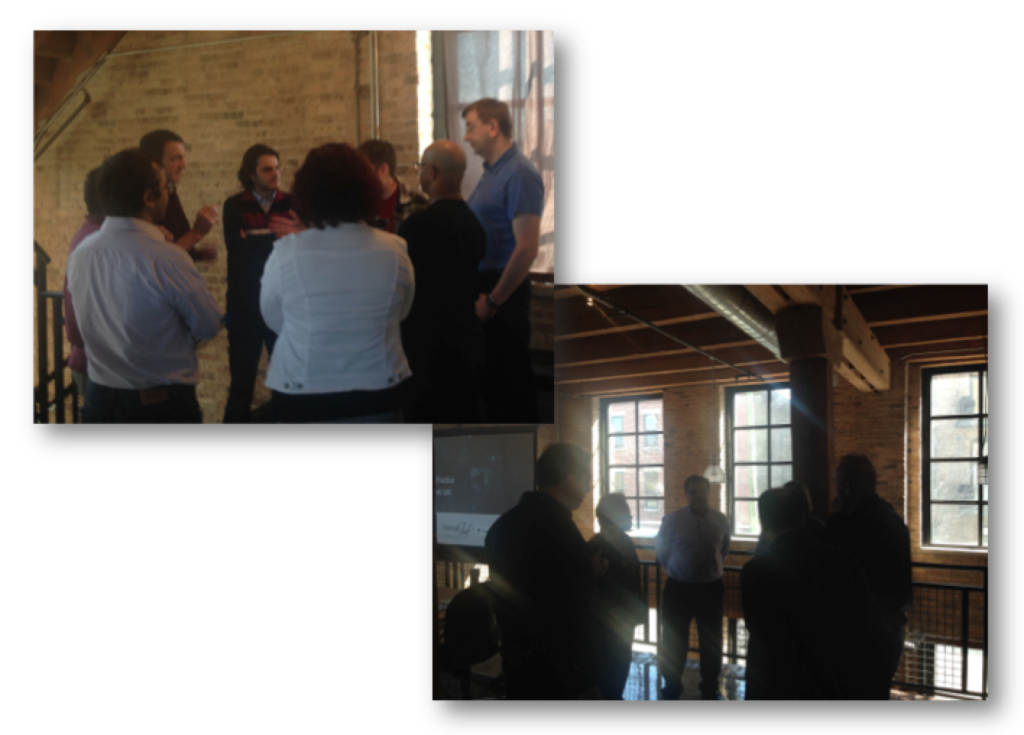 It was great to have Aakash Srinivasan, an experienced Agile Coach and Trainer, join us from Washington, D.C. to kick off the morning presentations!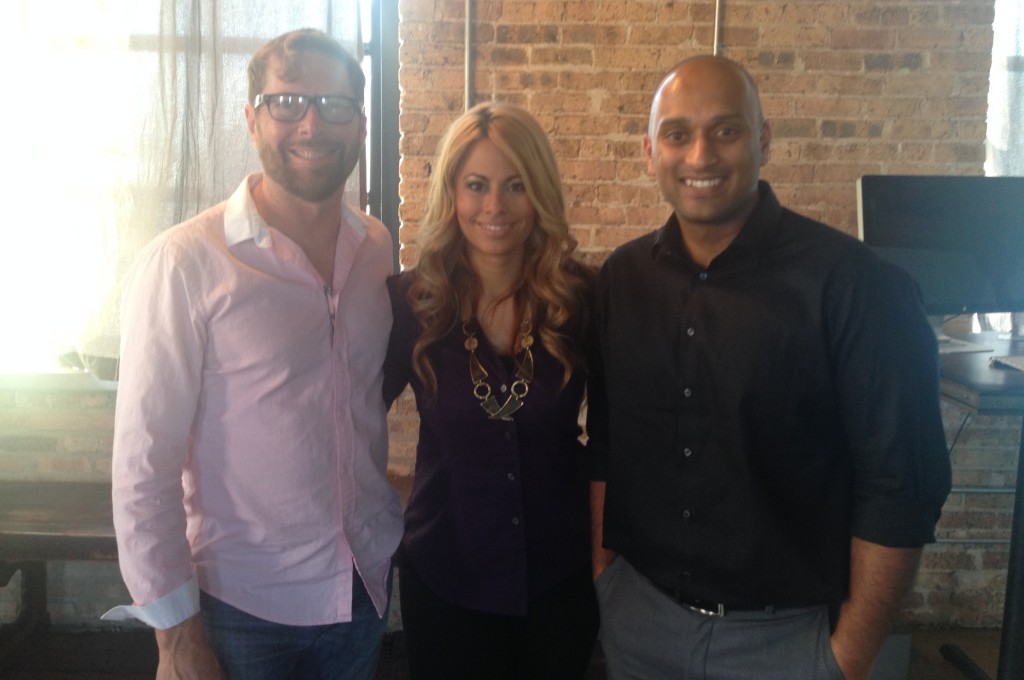 Alistair Cockburn shared his perspective from the creation of the Agile Manifesto to where we are today.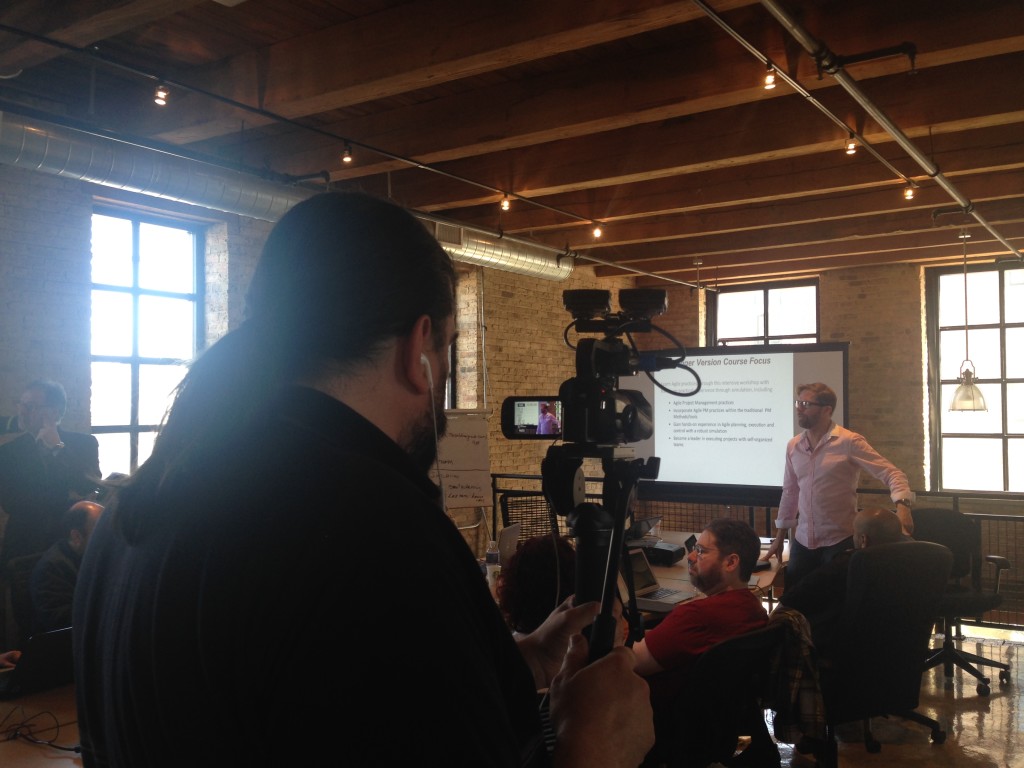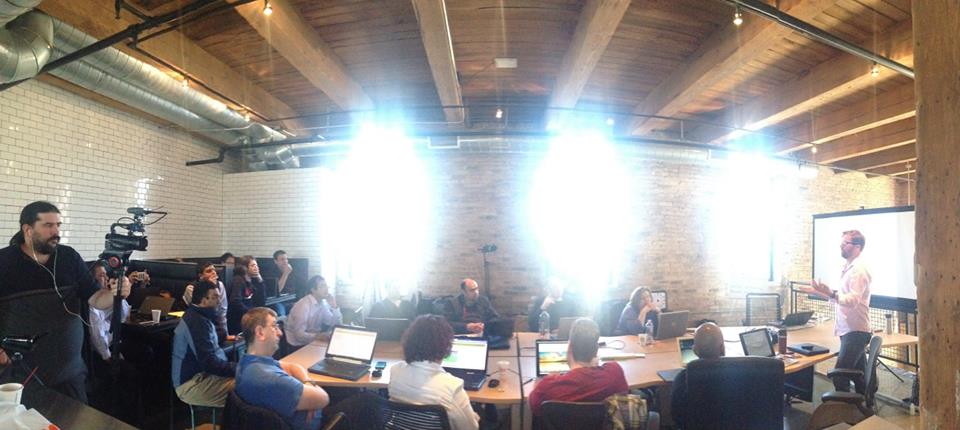 Larry Suda presented the context for the Immersive Lab.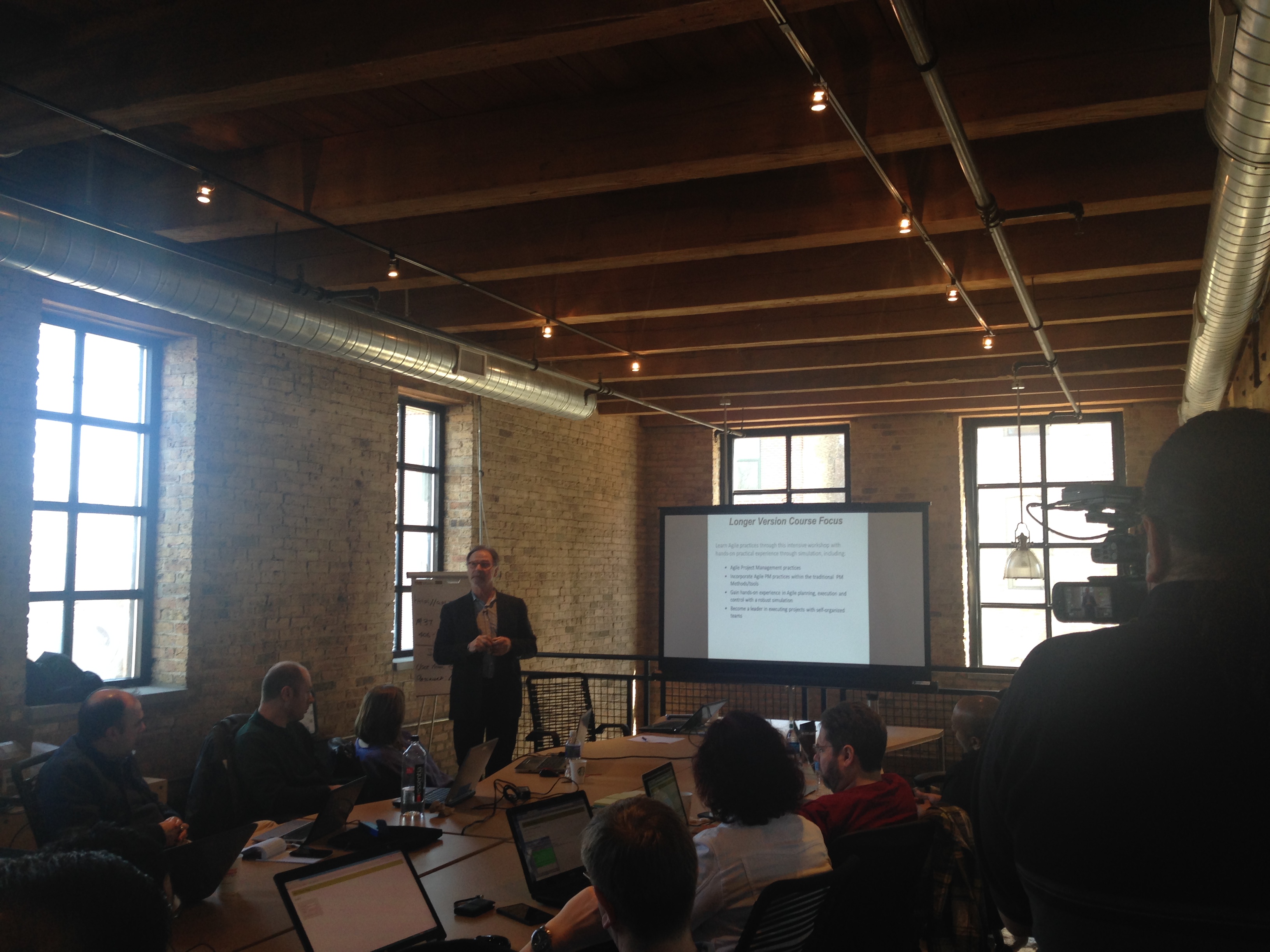 It was a really great group and lots of valuable learning items!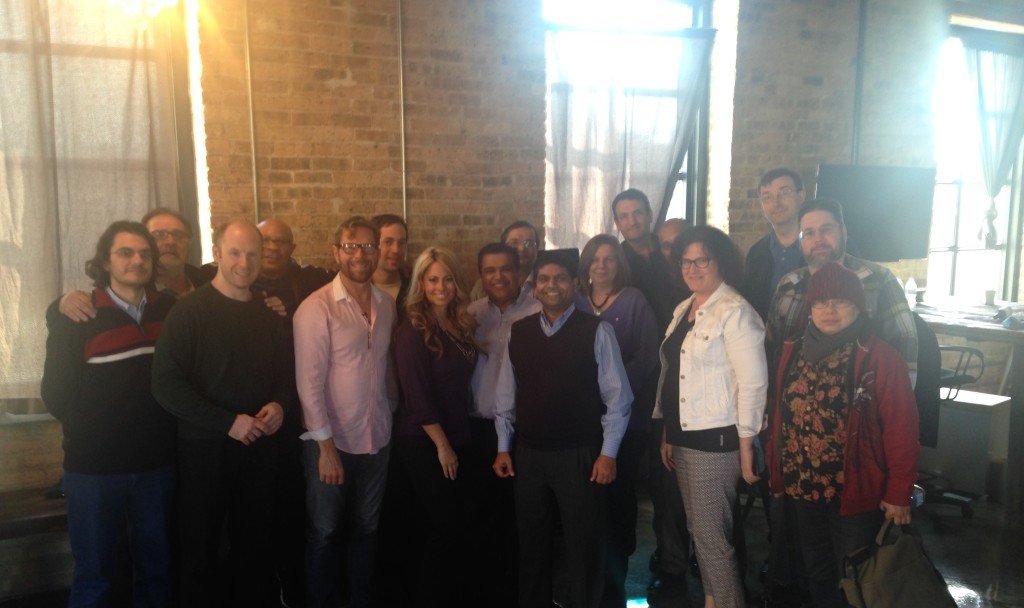 To learn more about Agile or to bring Agile to your organization, find out more on where to begin. Contact me at www.mariamatarelli.com/contact